Children need the freedom and time to play. Play is not a luxury. Play is a necessity.

Kay Redfield Jamison, Contemporary American professor of psychiatry
LA Casita Preschool Teachers Believe:
All children have the potential to learn
Children learn naturally by interacting with people and objects in their environment
Children learn best when learning is personally meaningful and interesting
Children learn best when they make their own choices
Children have their own individual learning pace and style
Children have their individual emotional needs within a group. Some children will find a different way of doing a routine
When children are learning a new skill, they tend to repeat the skill until it is mastered
Always let a child do for himself what he or she can do before doing it for them
A good question is better than a good answer
Instead of asking "What color is the sky?" (A question which has only one answer), ask "I wonder why the sky is blue?" or "What do you see?" (A question that promotes thinking and reasoning, and has no wrong answers.)
Our Director: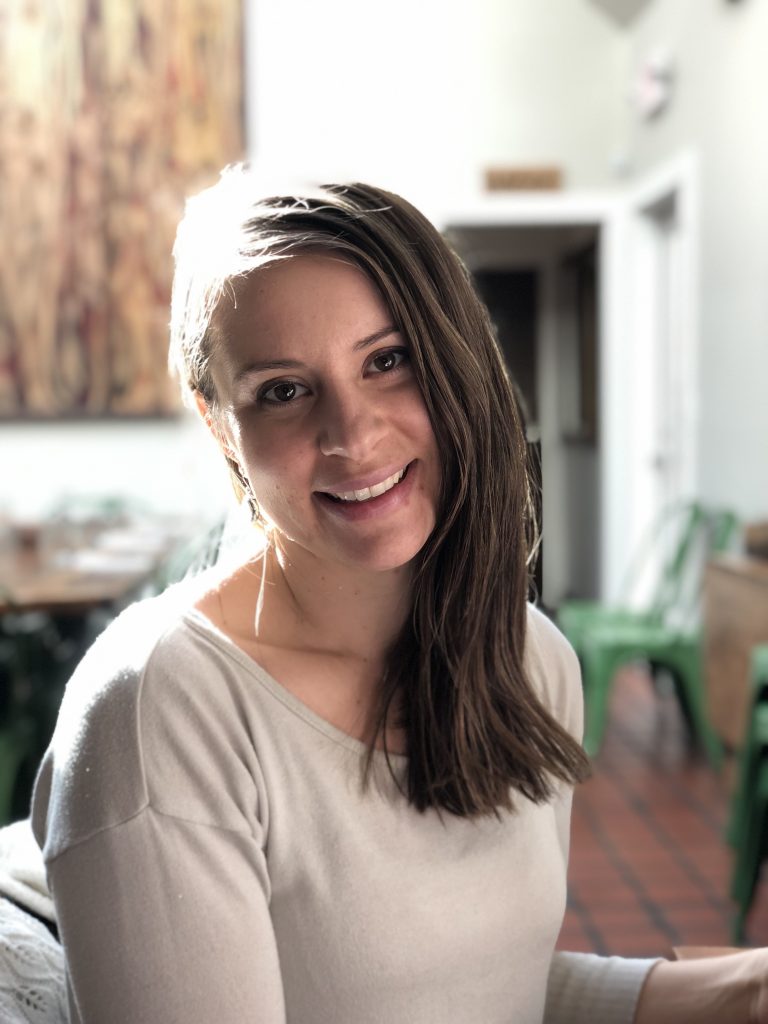 Branwyn Iverson is a mother of three and longtime proponent of Early Childhood Education. She attained her A.A. in Business Administration from the Santa Fe Community College and has spent the last decade working for and with Santa Fe schools…
Read More

Branwyn Iverson
Our Teachers:
Well-trained and experienced teachers compose the teaching staff at La Casita.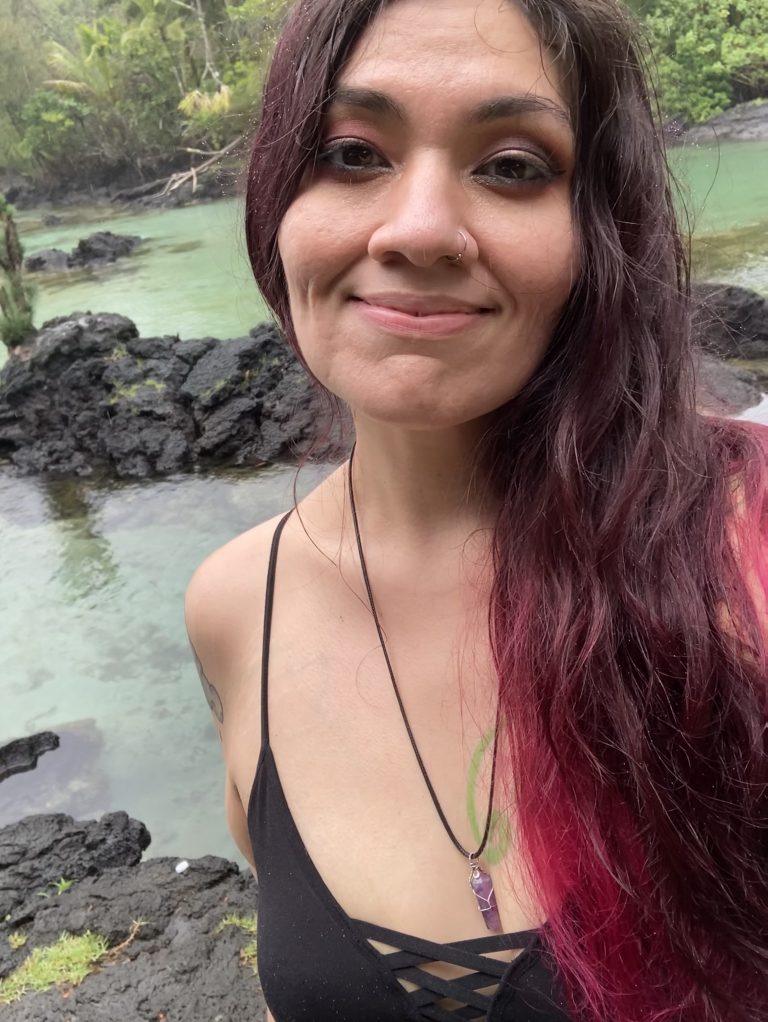 Philomena Dominique Salem is a multi-medium artist, educator, freelance face-painter, and active advocate of child well-being. Philomena studied Media Technology at Jack Yates High School in Houston, Texas and earned her BA in Moving Image Arts from the College of…
Read More

Philomena Salem
Our Founder: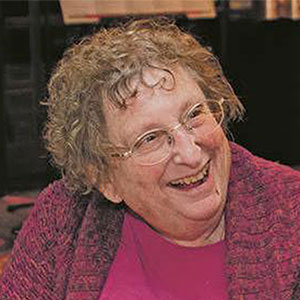 Lynn earned a B.A. in English and Psychology from Cornell University. She also completed Education and Child Development courses at State University of New York and at The College of Santa Fe. Lynn graduated from UNM with distinction with a…
Read More

Lynn Kelly