"Play, while it cannot change the external realities of children's lives, can be a vehicle for children to explore and enjoy their differences and similarities and to create, even for a brief time, a more just world where everyone is an equal and valued participant.

Patricia G. Ramsey, Contemporary American educational psychologist
During the course of La Casita Preschool's history, we have served over a thousand families. It is these people, our community, who know us best. This is what they have to say.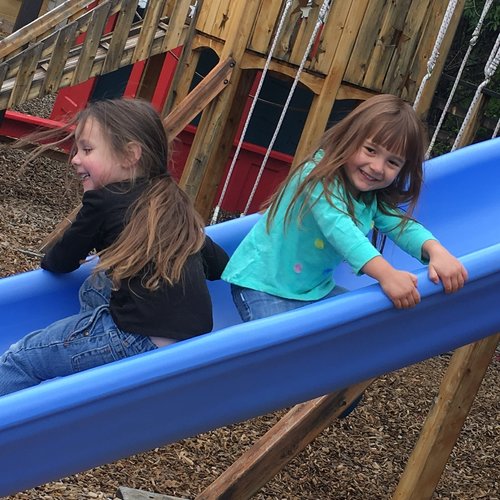 La Casita has been such a great choice for my daughter! The small size of the school really means that the kids get individual time with the teachers and the teachers couldn't be more patient. They really truly care about the kids that go there and really know how to support them as they learn, grow and explore. The parental involvement of the school also goes a very long way to creating an amazing community at the school.

Lea P.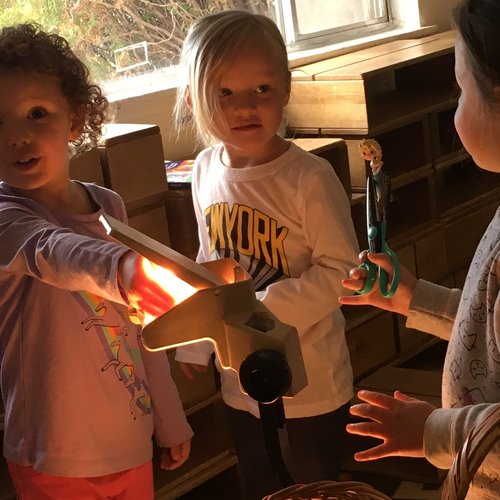 I am so glad our child was able to attend La Casita! I was very impressed by the skill level of each of the teachers. The play-based learning was implemented in a structured yet free flowing and organic way. I felt that the teachers truly understood the importance of learning in the moment. There was a presence and attentiveness that created the prime atmosphere for learning.

La Casita is structured in such a way that builds and supports community. Being a part of this community turned out to be such a gift for our family. In this day in age, it is easy to feel isolated while raising young children. La Casita became much more than a school for us. It felt like a second home! Our family as a whole was able to reap the many benefits of belonging to this awesome community of families and teachers.

Morgann B.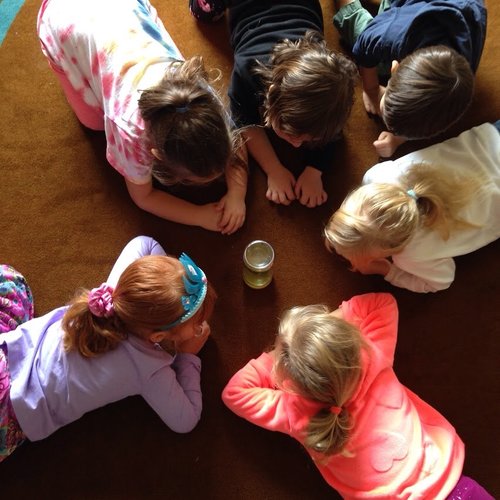 I can not say enough good things about La Casita. As a parent cooperative school I myself have learned so much from the teachers and have seen my son grow so much in their care. My first son loved them so much and my second grew so much at La Casita! I can't wait to send my third.

Naji R.