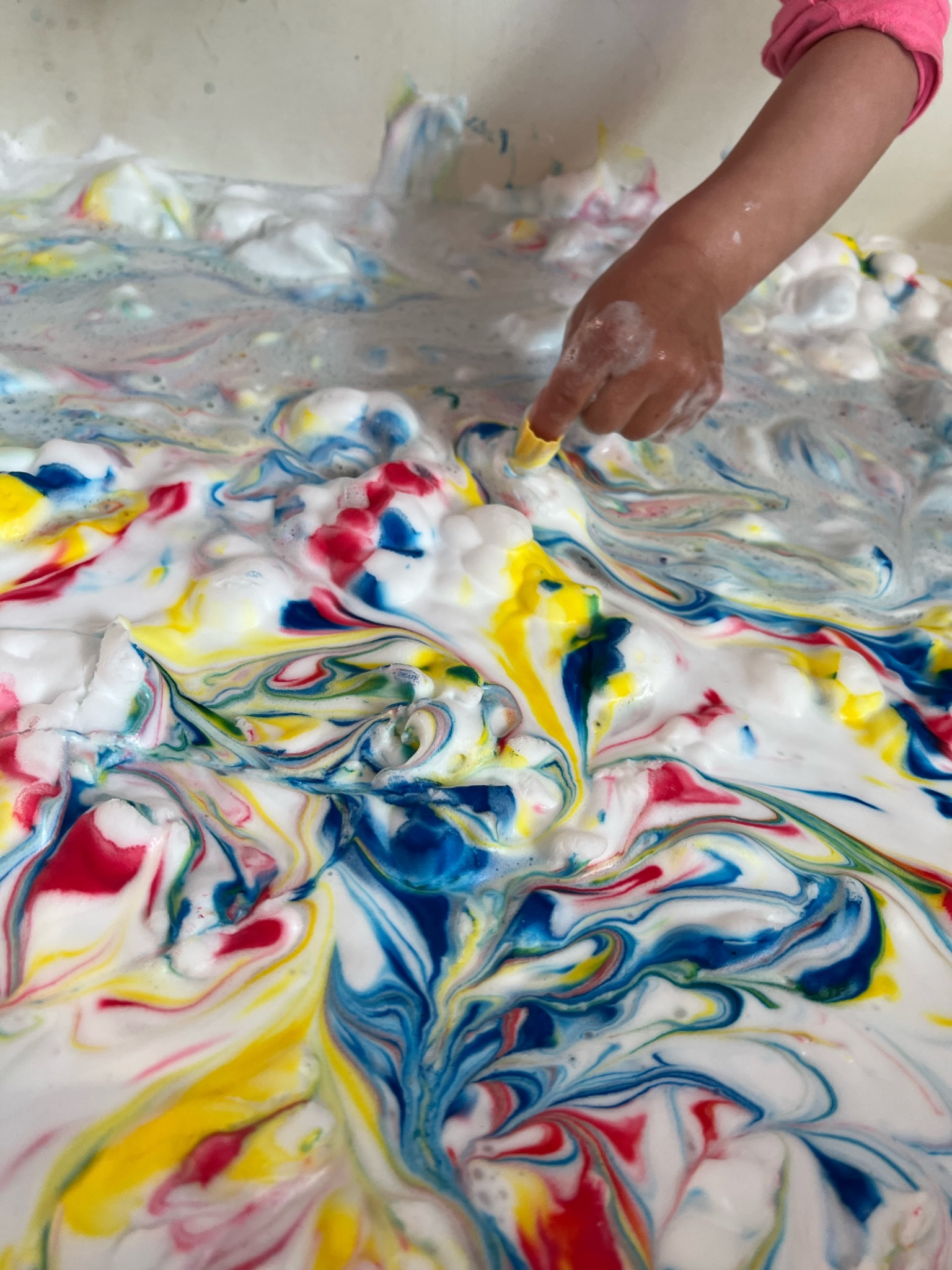 WONDER. CURIOSITY. COLLABORATION.
LA CASITA IS A PARENT CO-OPERATIVE, REGGIO EMILIA-INSPIRED CHILD DEVELOPMENT PROGRAM FOR CHILDREN AGES 2 1/2 TO 5.
Serving Santa Fe's Children and Families since 1971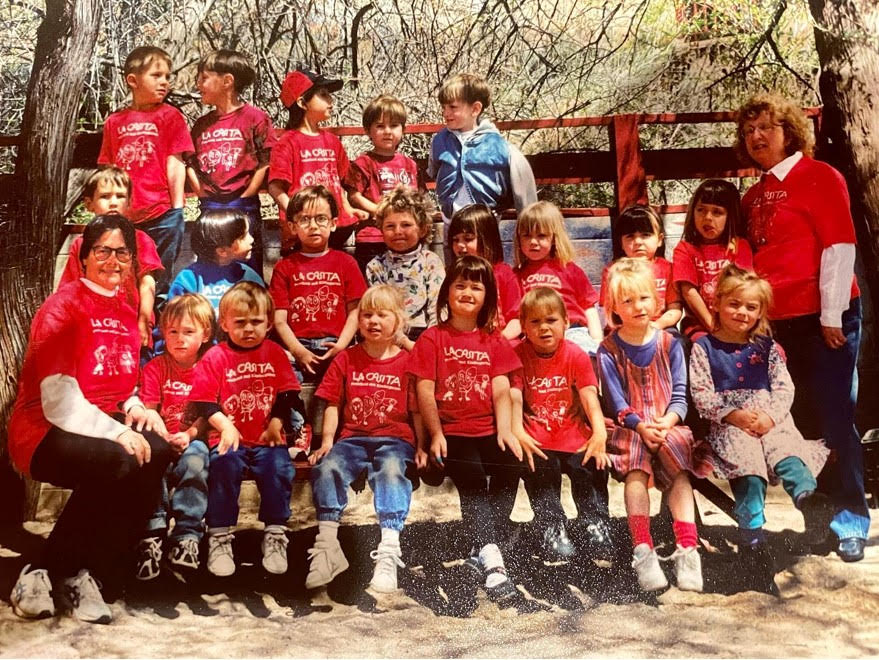 La Casita is a community-oriented non-profit parent co-op preschool where we believe that all children have the potential to learn. We use a child-directed, play-based approach, modeled after the schools in Reggio Emilia, Italy. We help each child acquire socialization skills, become independent critical thinkers, and develop respect for themselves and others.
What we want to do is activate within children the desire and will and great pleasure that comes from being the authors of their own learning.

Loris Malaguzzi, founder Reggio Emila Approach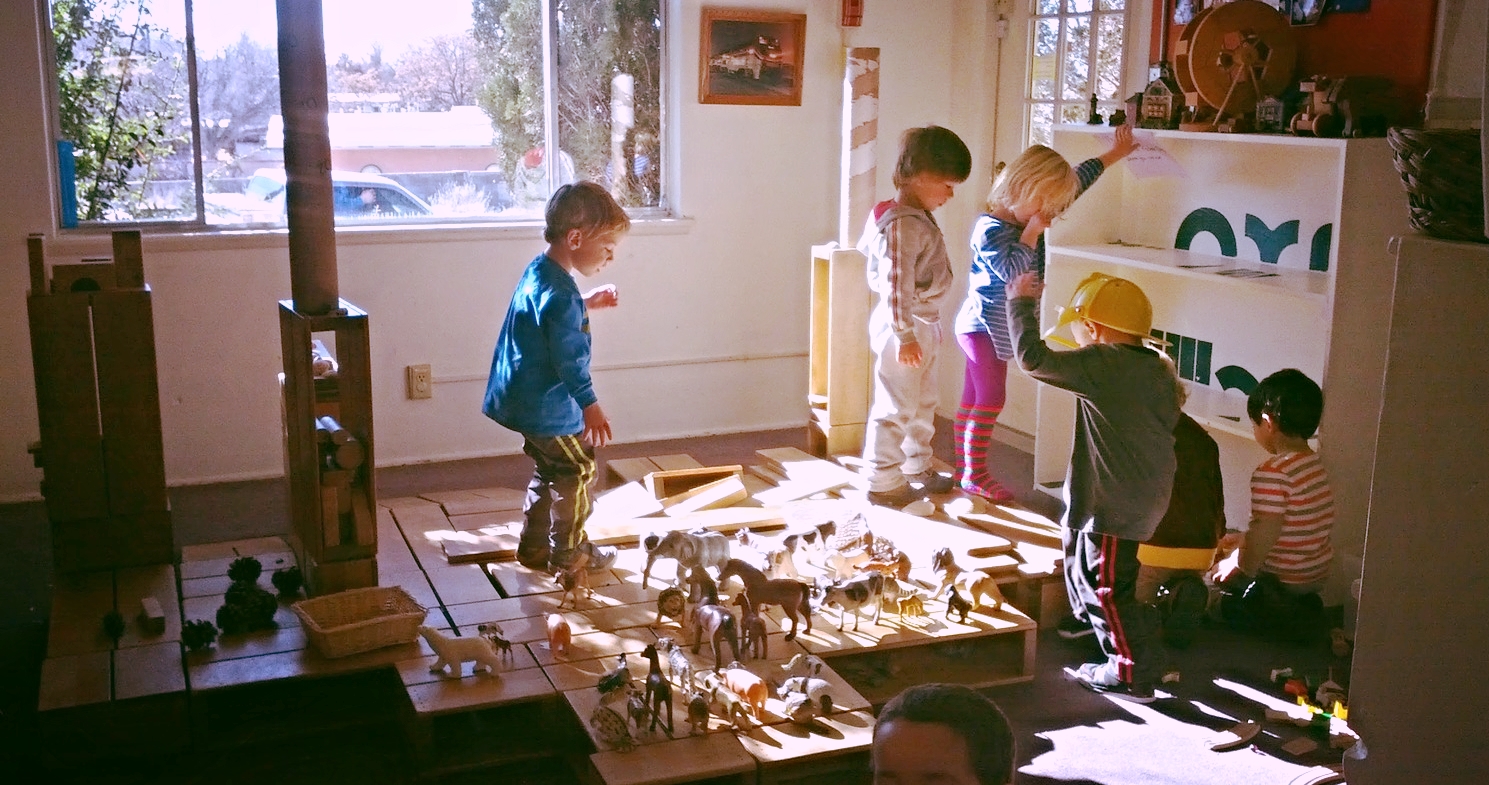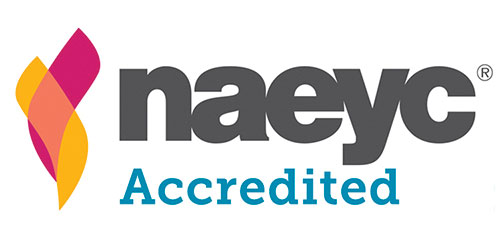 La Casita is accredited by NAEYC and presented with the highest license (Five Star) rating from the New Mexico Early Childhood Education & Care Department, and incorporated and licensed under the laws of the State of New Mexico. Children ages two and a half to five years old are admitted to La Casita without regard to sex, race, color, religion, creed, national origin or disability.