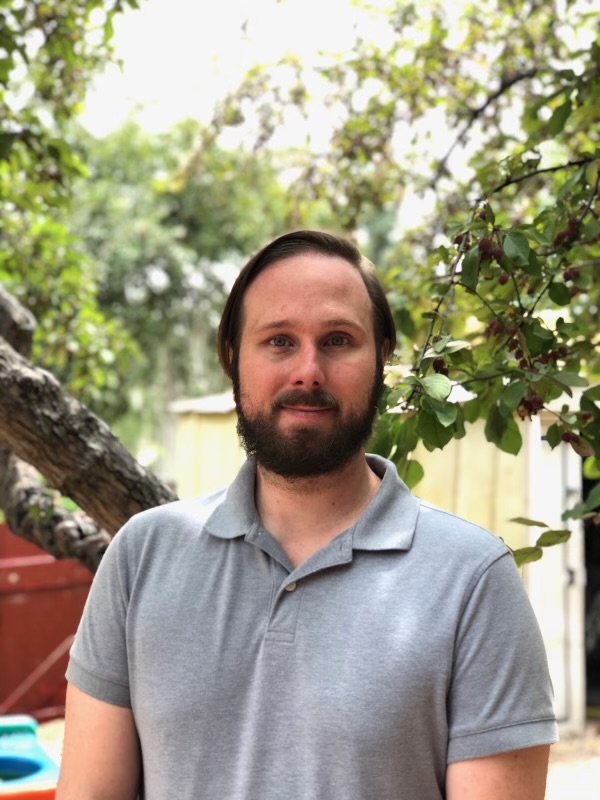 La Casita preschool is near and dear to Jeffrey as this was his toddler's first school. His son, often a shy guy, came out of his shell due to the nurturing environment at La Casita. Motivated by his positive experience as a La Casita parent and seeing how much attention and care was given to all the children, Jeffrey joined the school as the Board President.
As the Board President, Jeff partnered with other parents to explore ways to support all stakeholders—the children, parents, teachers, volunteers, and more. Jeffrey is now the Administrative Director at La Casita.
He is excited to apply his strong administrative background to the preschool. He graduated from San Diego State University with a BA in Liberal Arts and Sciences in the field of interdisciplinary studies, with a focus in French, Humanities, and Management. As a business owner, he has several years of experience in business management including administration and financial competency.
Coming from a family of teachers, Jeffrey has a genuine passion for education. As a lifelong student and proud father, he brings his excitement for learning to the school. Through his compassion, strong gift of humor, and through the power of play, Jeffrey strives to create an educational atmosphere that fosters growth and learning at La Casita.